2009 Makers
Below is a list of makers featured at the September 19, 2009 Maker Faire RI main event.
Showing one maker. Show all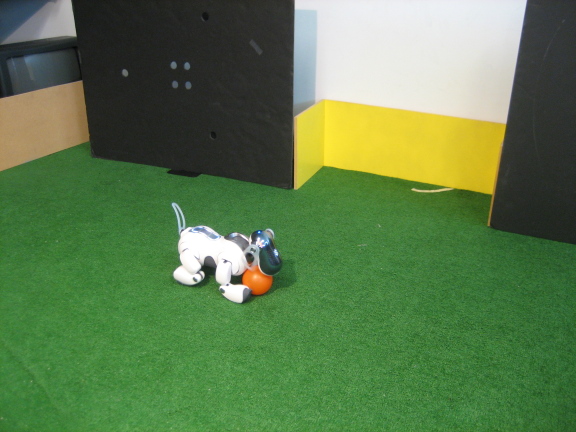 Robots Learning from Demonstration
RLAB (Robotics, Learning and Autonomy at Brown) will interactively demonstrate learning from demonstration technology. Participants will teach a robotic dog new tricks. Controlling the robot with a wiimote, participants will demonstrate behaviors like finding and kicking a ball. The robot will then try to perform these tasks on its own.
Maker web site:
Trevor Jay
Category:
Engineering